2018 - Your time of personnel change is now.
Please enjoy the FREE entry videos for an idea of what happens in the class, and plenty more on our youtube page.
"Tai Chi & Qigong is a journey, not a quick fix"
"10 Step form taught first and super Wu-Chi"
" Just good fun and easy to learn - with practical self defence"
We have a "Never Give up" attitude to learning & you having fun.
"No Grading or Sparring - only uniform is our club polo top"
Tel: 07833 365 160
The new class for Tai Chi Orpington & Petts wood is located at the top end
of the high street by tesco's in the new village hall,
1st floor every wednesday eve 7.30pm to 9.30pm
311 High Street, Orpington, Kent. BR6 0NN
(Free parking in tesco for 3 hours)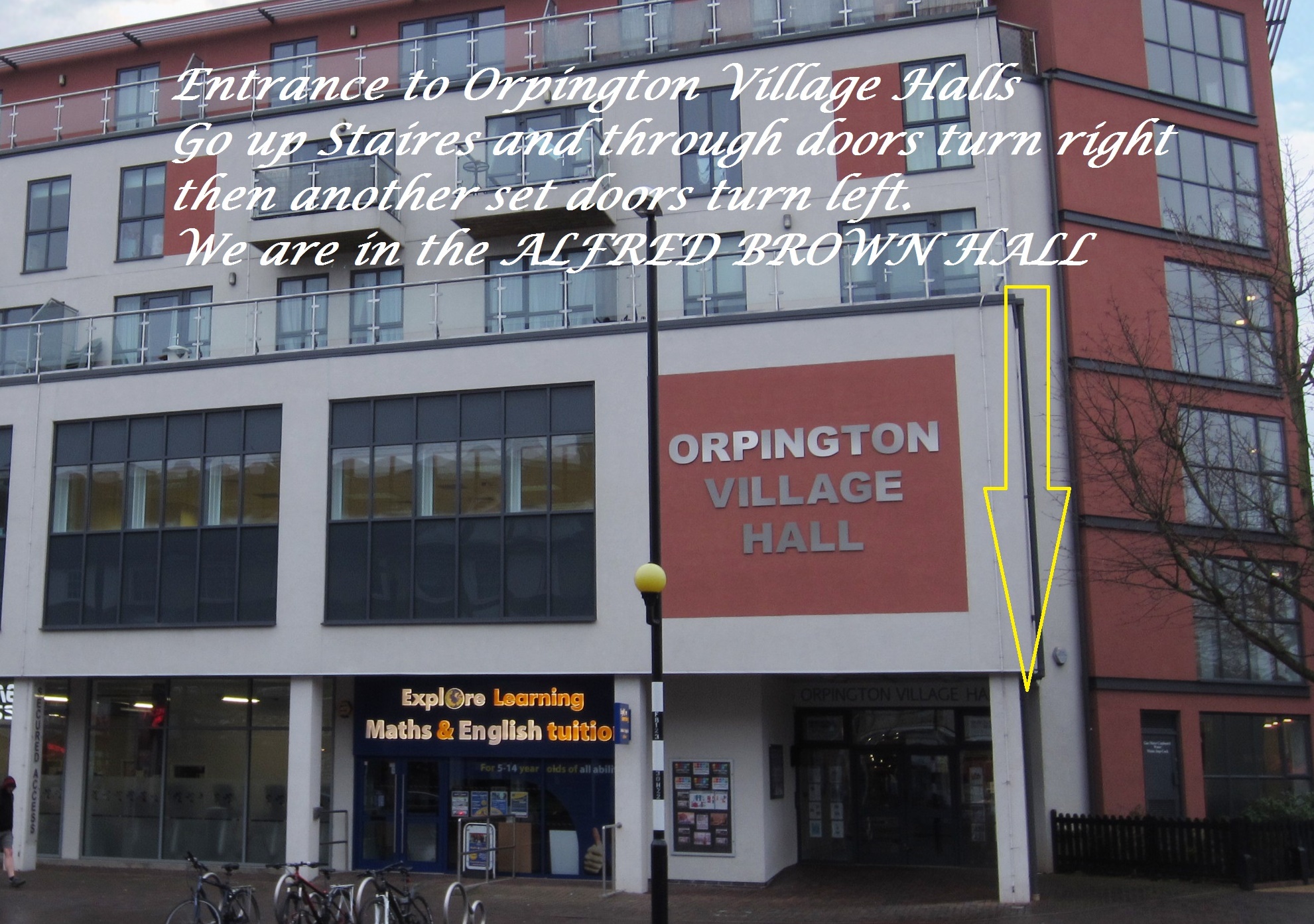 New Start date's for 2018 - Orpington village hall
28th March 25th April - 23rd May
20th June - 18th July - 15th August
12th September - 10th October - 7th November - 5th December
The beginners class is from 7.30pm to 8.30pm
Taster lesson is Only £5.00 - from 7.30pm to 8.30pm
# Contact me for details please by either #
## Calling me and leave a message ##
### or send a text message with your email address ###
Workshops for 2018
We cary out Free lessons in the summertime at
High Elms Country Park,
Shire Lane, Orpington,Kent. BR6 7JH
Tel: 07833 365 160
Your second month of training is Half Price after paying membership.
####Subject to terms and conditions ####
"Membership is required after 4 weeks of training.
And you get your training top included in the 1st years membership fee
Advance students train from 8.30pm to 9.30pm
## Photo's are taken in class for promotional use only, we do ask before taking them. ##
Ashley Cheeseman has been practising martial arts for over 35 years and teaching Yang style Tai Chi and Qi-gong for over 20 years,
Ashley's main goal is to ensure people can feel the Chi and along with learning the forms gain a true understanding of energy transference.
When people ask Ashley what he gains from teaching he replies
"It's simple, watching people feel the power of Chi for the first time or having my students tell me how they feel less stressed,
that their sleep has improved or they've gained more mobility through learning Tai Chi.
The Tai Chi & Qigong Program can help you to
Lowering blood pressure / Relieving chronic pain
Improving balance, flexibility and muscle strength
Increasing energy / Endurance and agility
Arthritic Pain / Arthritis
Improving overall feelings of well-being
Reducing anxiety and depression / Improving sleep quality
Tai chi & Qigong.

One of the main things that people always say to me is that they just don't have time,
the modern-day short form of tai chi allows anyone who has a
tight schedule to enjoy the benefits and practice of great art.

There are many styles of tai chi and we teach a mixture of yang and chen style,
most of them start with a series movements from the forms in short routines.
It can take a few months for the benefits
to start taking place but its all worth the hard work.
When enjoying yourself this way you are more likely to stick at it
and feel the benefit with something thats good for you and fun.
Trying to duplicate these moves or techniques
Without the correct instruction could cautious self injury,
therefore we hold no responsibility if you choose to try any of these
The Tiger & Dragon with Groath Ying-Yang
In China the Tiger is related to immense strength & responsiveness
which powers the liver - muscles,
the Dragon who has the ability to fly, gives you strong lungs,
Together greate a powerfull force
thats why they are joined by the tails to give balance.
The Ying-Yang is showing earth colours
with theBamboo branches of new life to give strength in all we do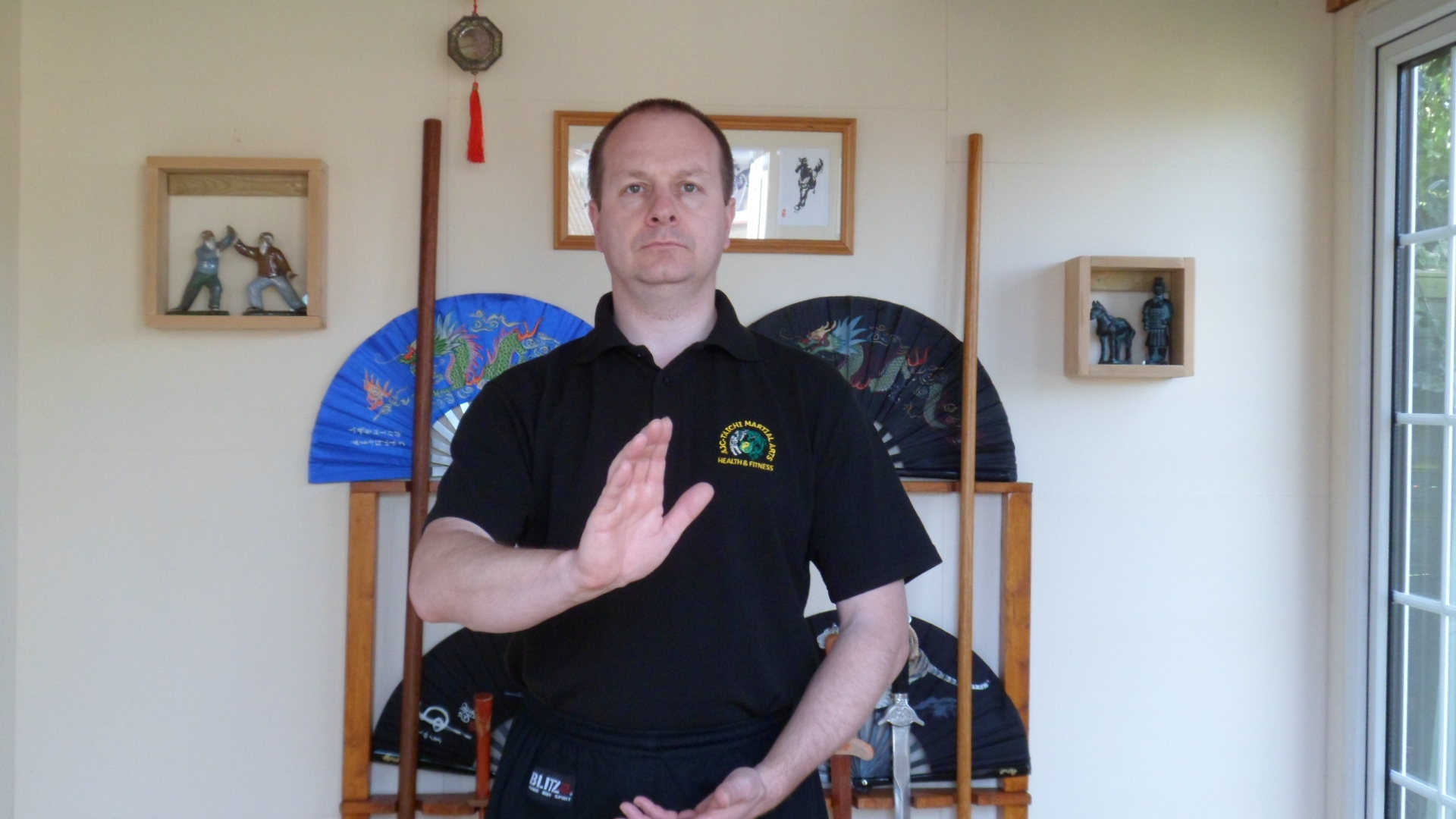 About me.
I have trained in Healing and martial arts for over 35 years
And successfully run evening classes in Southeast London and kent for over 20 years.
On many occasions I have taught at seminars for both private companies and local government.
Having a wealth of knowledge in the martial arts integrated with my life coaching skill's
The Chinese Title of Sifu
Sifu is used Traditionally as a sign of respect to your teacher.
Area's covered.
Orpington, Bromley, Sidcup, Bexley,Croydon,Central London
Southeast & Southwest London,Petts wood, Green st green, Chelsfield
Swanley, Sevenoaks, Biggin hill, West Wickham. Surrey.

For corporate and private groups please contact me.
To receive my free information pack
You can contact Ashley Cheeseman call or text me your email address.
Tel: 07833 365 160

Recommended websites
The Tai Chi Union of Great Britain TCUGB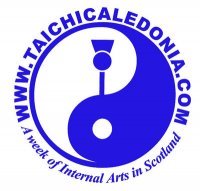 The Taijiquan and Qigong Federation for Europe (
TCFE
)
tcfe.org


Tai Chi Finder - UK based web site for finding a class near to you. Taichifinder
Independant Martial Art Sports Association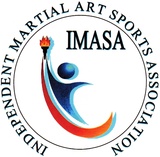 <![endif]> Training away from home
Photos of 2004-2005 Hong Kong Holiday / Training Trip's
Ajc-Taichi & Qigong Martial Arts Orpington on MisterWhat
Thanks & Acknowledgements
My family in their support and strength whilst setting up my business,
All the instructors & life coaches i've been to meet and work with.
And the most important people are all my students
& clients, who have shown great change in the personal lives,
And on many occasions have wanted to help in displays and pushing the word
About Tai Chi and what it can do for people.
Disclaimer
AJC tai chi health and well-being will not be held responsible
in any way what so ever for any injury
that may occur through reading watching or practising
the exercises outlined on this website,
all practices and exercises are undertaken at your own risk
as always we recommend finding a competent instructor
who can teach you the correct way to enjoy the material you are viewing.
Not all of the exercises or practices may be suitable or advisable
to everyone if you're in any doubts we would suggest that you
consult with your GP(general practitioner) before commencing on any training.
Again I would recommend you find an experienced teacher
so that you can enjoy all of what the martial arts can offer you.
I, the undersigned, being aware of my own health and physical condition,
and having knowledge that my participation in any exercise program may be injurious to my health,
am voluntarily participating in a physical activity.
Having such knowledge, I hereby acknowledge this release,
any representatives, agents, and successors from liability for accidental injury
or illness which I may incur as a result of participating in the said physical activity.
I hereby assume all risks connected therewith and consent to participate in said program.
I agree to disclose any physical limitations, disabilities, ailments,
or impairments which may affect my ability to participate in said fitness / martial arts program.
#### We never share your details without your consent. ####
Site last updated on 20/3/2018. All photos property of Ajc-taichi
Web Master for this site, can be contacted using this link.
Please see contact details above for class email, this is web master only.